Bespoke steel windows and doors custom made for your space
With over 65 years in the construction industry and having worked with many major architects, engineers and designers in New Zealand, we are trusted fabricators who can achieve any frame size you desire.
Avaliable in a range of profiles
Avaliable in a range of profiles
W20
Slim, sleek
Used for most of our internal partitions and dividers, the W20 frame is considered as the original hot-rolled steel profile introduced first in 1912.
These profiles offer a slim casement line and are best suited for those who like a classic, timeless look.
W40
Wider, compact sightlines
The W40 frame is the new generation of steel profiles that offer the best of both worlds in terms of clean sightlines and double-glazing thermal performance.
Malleable to any kind of inward or outward opening and a variety of casements, they offer design flexibility and comfort.
W50
Slightly thicker frame, thermally insulated
The heavy-duty W50 hot-rolled steel profile is further refined by cold-rolling technology to endure harshest of weather conditions.
These thermally insulated frames with bold sightlines are most sought after by those seeking comfort and safety. W50 frames also retain the slim profile of steel joinery while being thermally broken.
Why people choose
Steel joinery?
As a staple of European design for over 150 years, steel joinery has given many buildings a sensibility and quality that is rarely found in aluminium or timber joinery.

With high-quality joinery from our team, you can achieve minimalist and raw industrial sophistication of steel windows and doors, without the high price tag. We designed beautiful products for ourselves and then open our best work to the world. We hope you love them as much as we do.
01
Beautiful narrow sightlines
02
Untouchable architectural style
03
Strength, duribility and character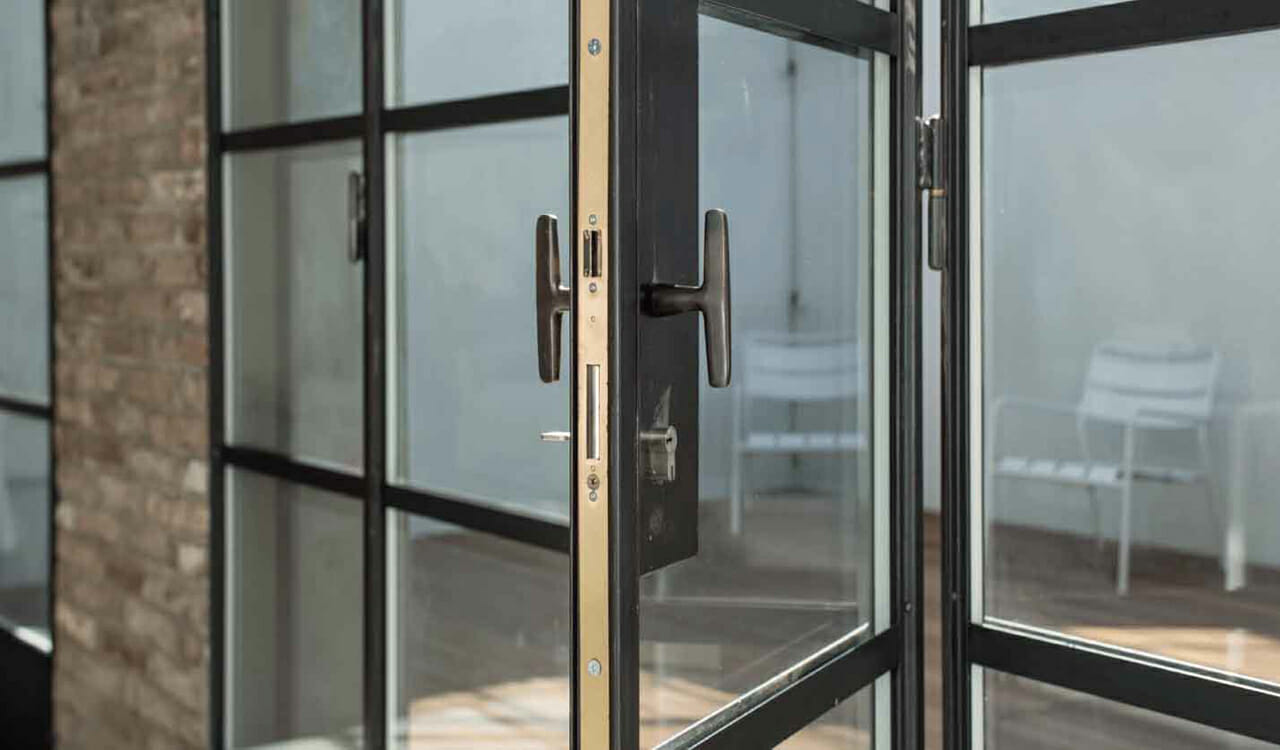 More glass, less framing
Steel windows and doors are equally suited to both classical and modern architectural styles. The advantage of steel joinery to separate your spaces is the opportunity to create doors and windows with the smallest frame sizes due to the structural properties of steel and then having large glazed panels to create the feel of the spaces you are separating while having a visual connection.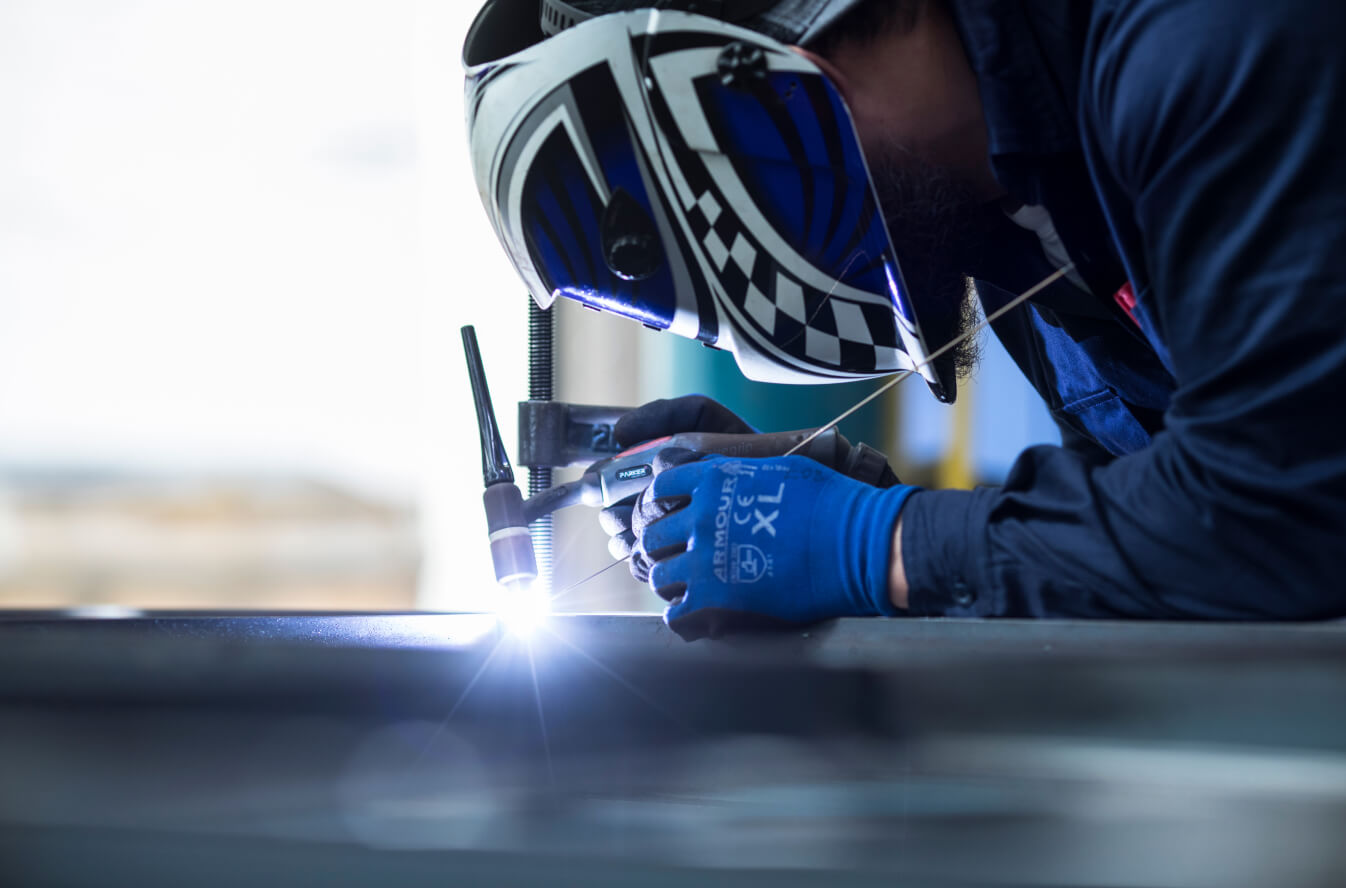 Precision-built by
Kiwi experts
All our steel windows are handcrafted and produced in New Zealand. We manufacture the best local steel and glass and through a clever design and metalworking process, we create steel windows and doors that give you a timeless look that completely transforms your chosen space.
New Zealand
wide delivery
We deliver anywhere in New Zealand with all freight using our trusted nationwide freight partners for tracked, on-time and hassle-free delivery.

International delivery is also available - Australian deliveries will be manufactured within New Zealand and exported, while UK, US, CA projects are manufactured to your specifications by local steel fabrication partners.
Comparing Materials
Profile
Steel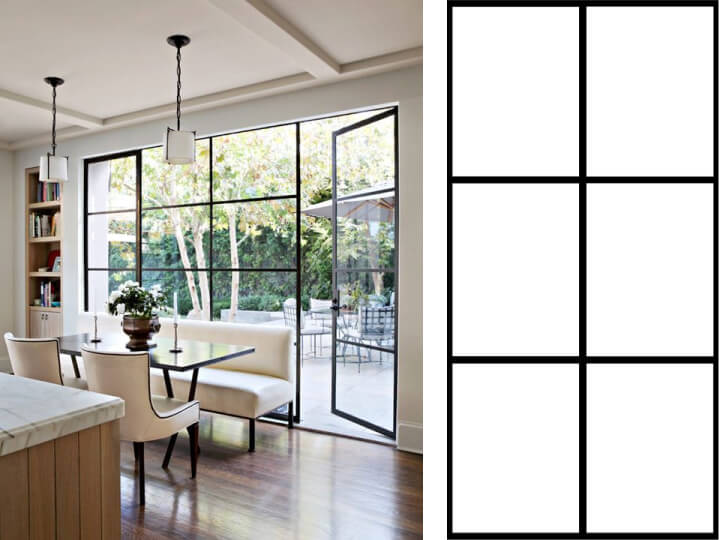 Aluminium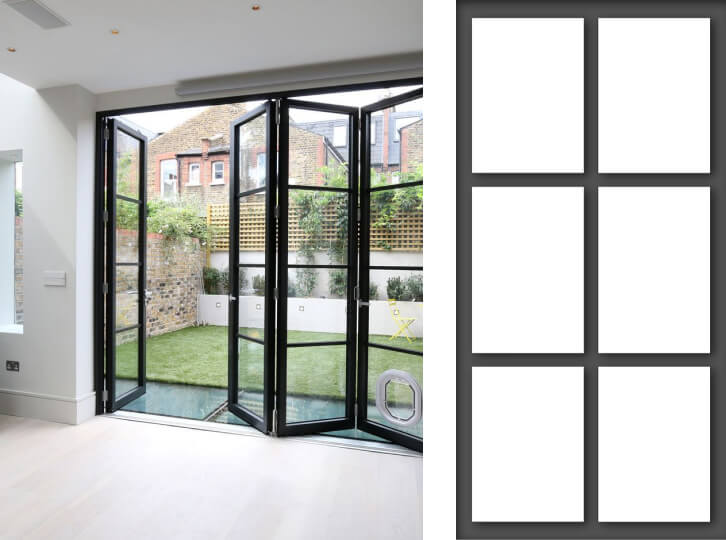 Timber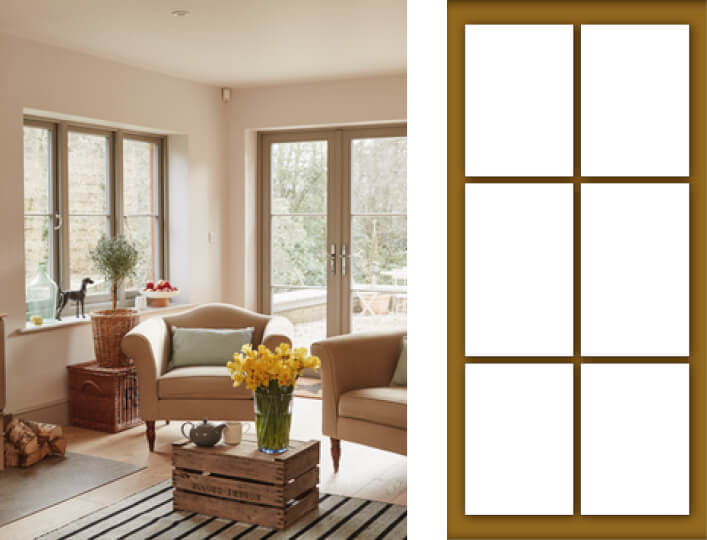 finish
Variety of finishes available
sightlines
Extremely narrow sightlines for minimal view obstruction and maximum glass
Moderate sightlines. Some view obstruction
strength
strongest (3x stronger than aluminium)
★ ★ ★
Strong
★ ★ ☆
Moderate
★ ☆ ☆
colour options
Only available in powdercoat
size
large & Custom sizes available
Unrivalled strength.
Narrow sightlines. High performance.
Choose steel for your next project.