Custom-built Steel Windows
Featuring narrow sightlines, our steel windows boast beautiful broad views and are designed to let light in. An excellent choice for traditional villas or contemporary homes seeking design with energy efficiency.
Our external steel windows and doors are equally suited to both classical and modern architectural styles. The strength of steel joinery helps to separate your spaces while using the smallest frame size that allows for large glazed panels. This means you can create the feel of a separated space whilst maintaining a visual connection.
Our minimal designs with thinner glass and steel frames are perfect for modern residential applications.
Thicker hollow frames (over the slim hot rolled steel) allow for other hardware installs such as wiring and door locks. These more robust frames are suitable for both commercial and residential uses. Or use as a feature piece to complete your space.
Get a free quote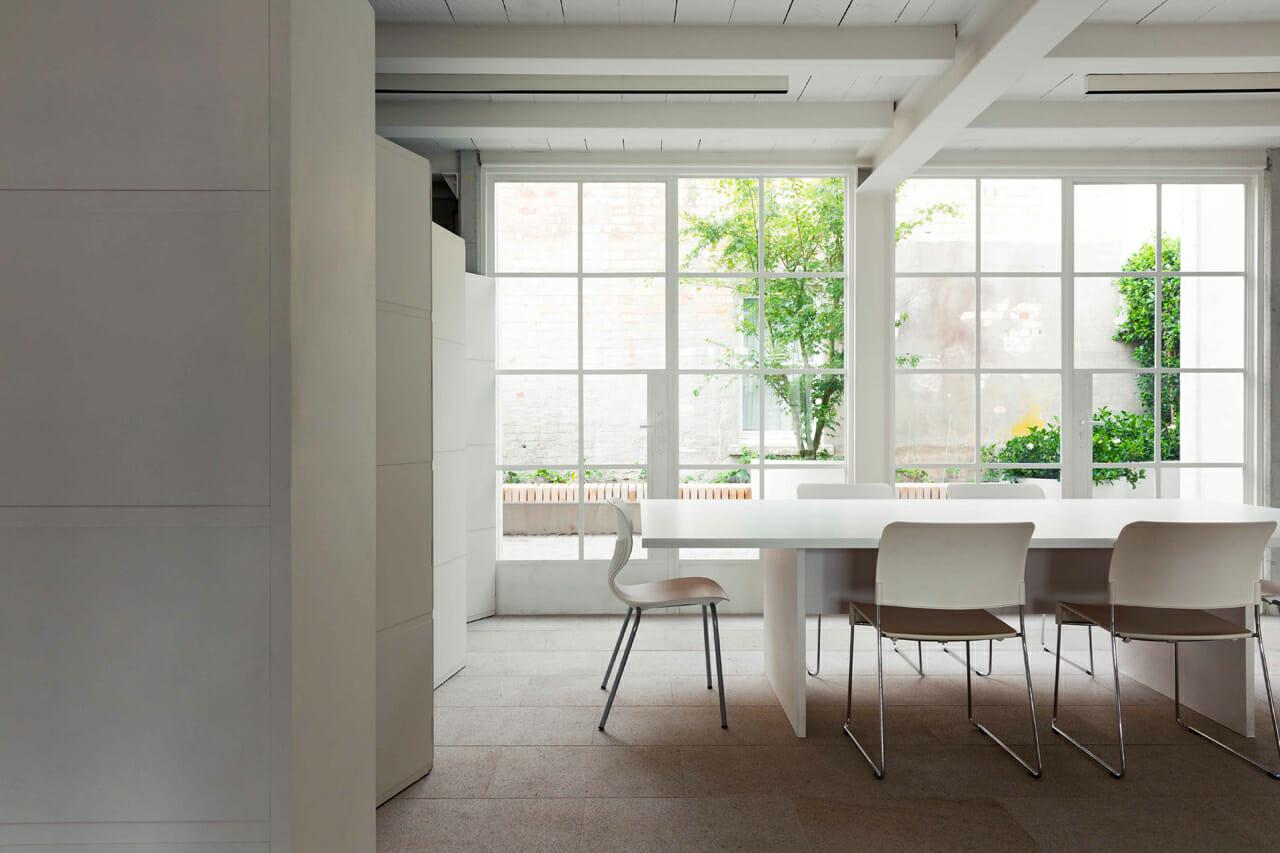 01
Choose any
casement style
All of our steel windows are available in any casement style you would like. We can deliver the typical range of casements but can accommodate custom designs too. All our casements come in both in-swings and out-swings.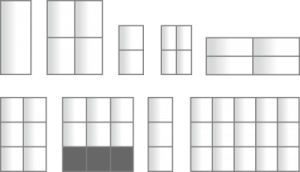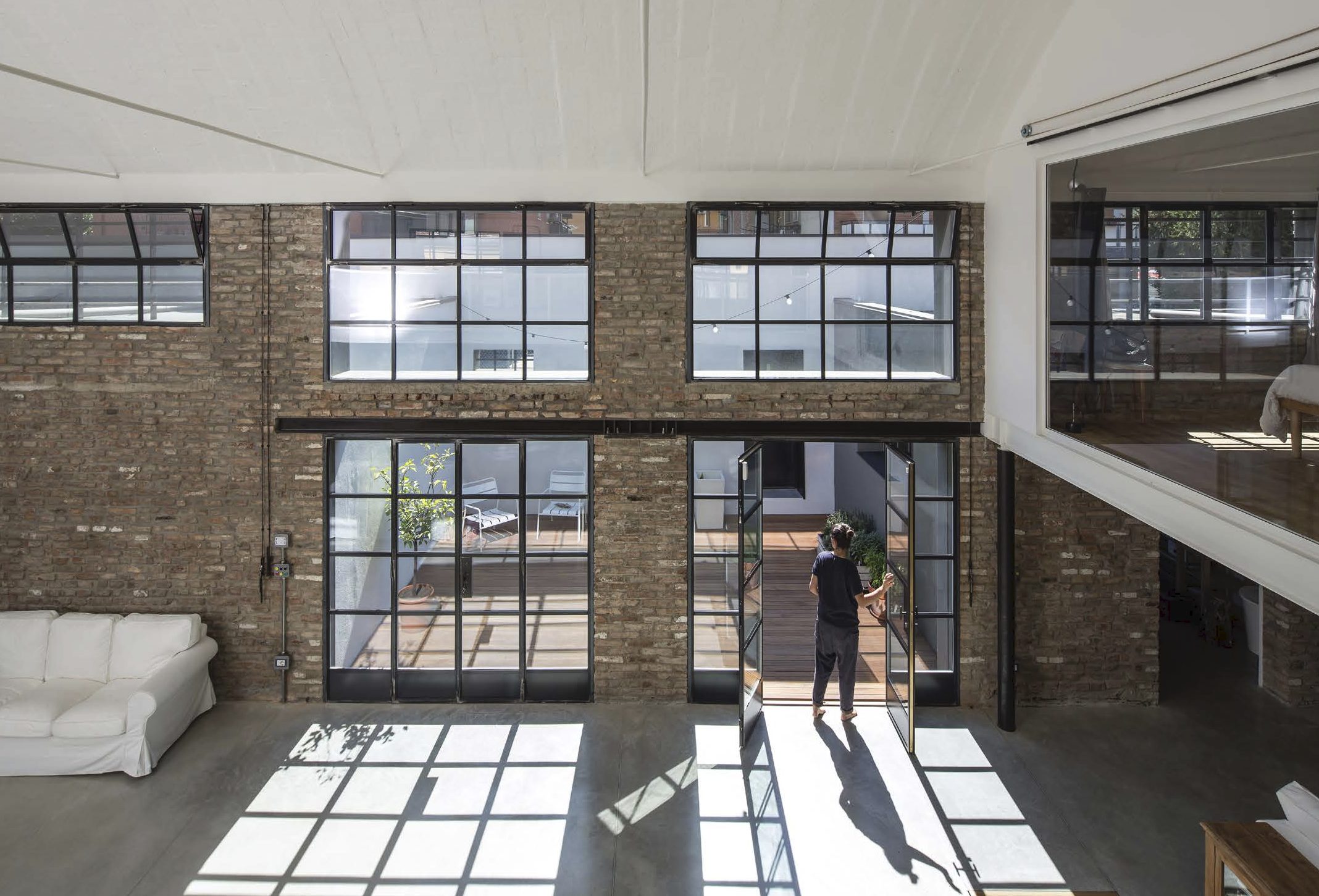 02
Every window configuration
We can customise your windows to have almost any panel and grid layout. Our custom-built steel windows and doors can come in almost any size. Typically, widths range from sleek strips of 0.5 metres to large installations of 15-metre feature walls.
Mullions and Glass Dimensions
When designing your project think about approximate glass panes size and your ideal number of mullions (vertical and horizontal dividers). This will help us give you an accurate quote.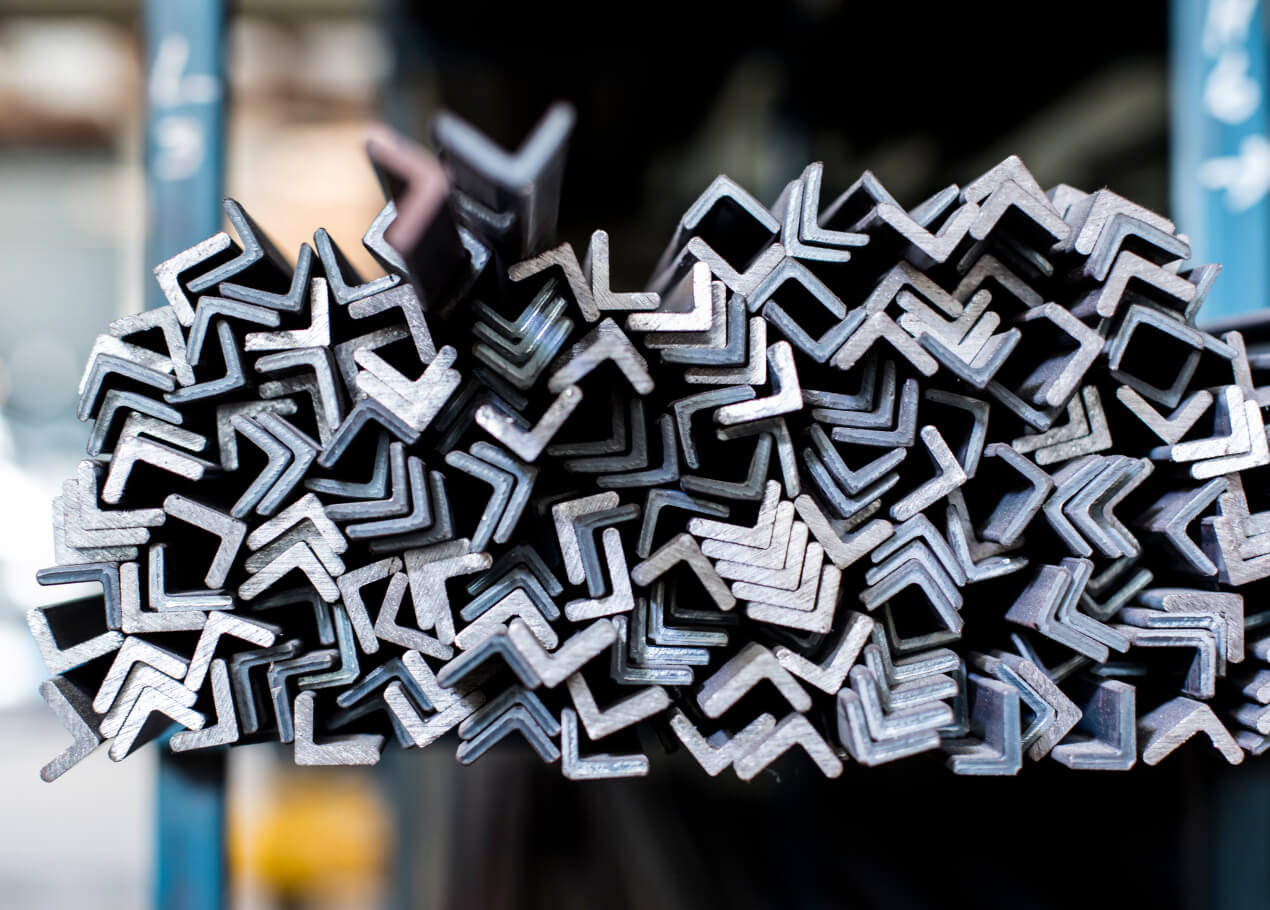 03
Colours and finishes
A majority of our finishes are a powder coat finish after a rigorous anti-corrosion coating process. We do offer the option of Epoxy paint systems for specific applications or specific colour finishes that cannot be achieved in the powder coating ranges.
A vast majority of our customers choose black but some have chosen from a wider range of colours. We definitely believe the maximum impact of the steel look is achieved by going with a flat black finish.
Can't find the colour of your choice? We can source almost any colour for your project. Contact us to find out more.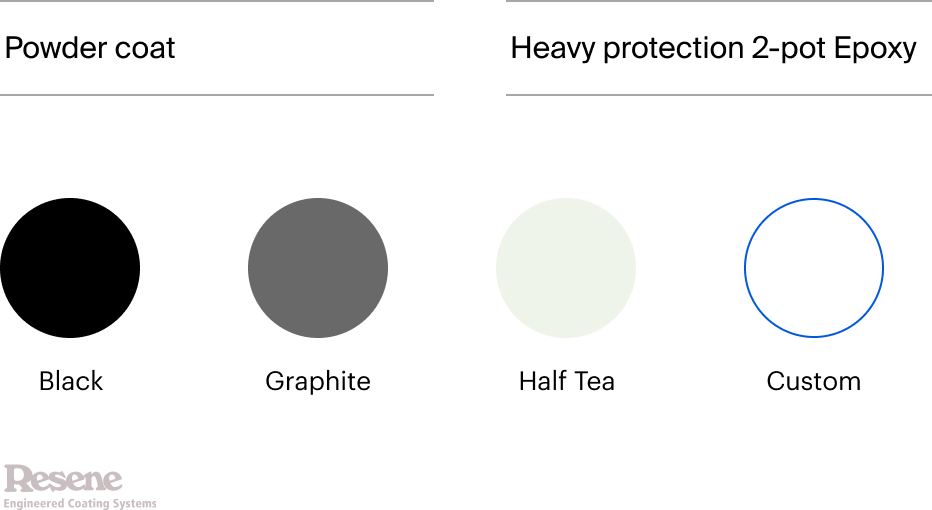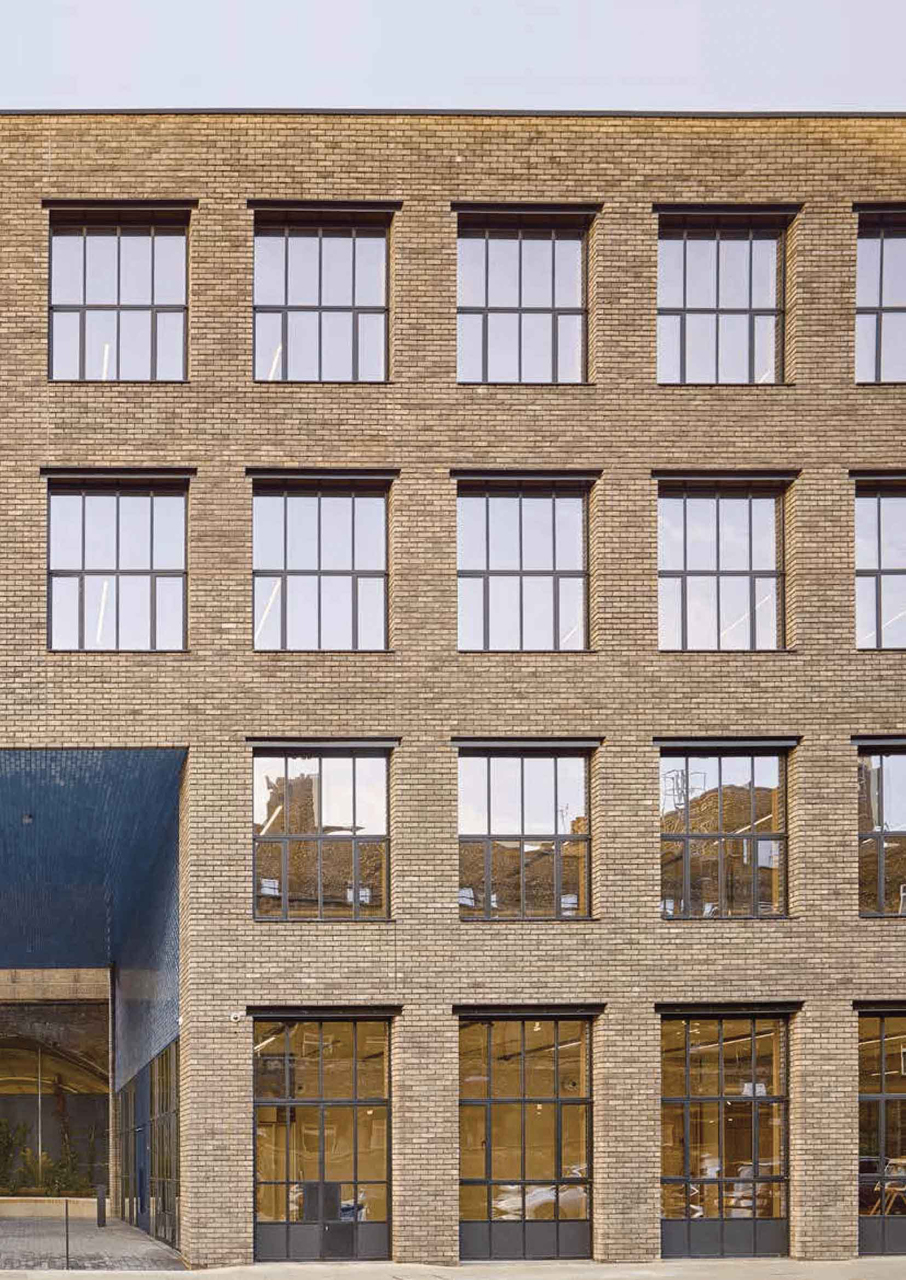 04
Glass & glazing options
We offer numerous glass options that provide you with improved energy performance for your home or business. If you need something special, talk to us for a custom solution.

Quality Hardware Options
We offer a range of hardware to match your space. Windows include hinges and/or a simple lock.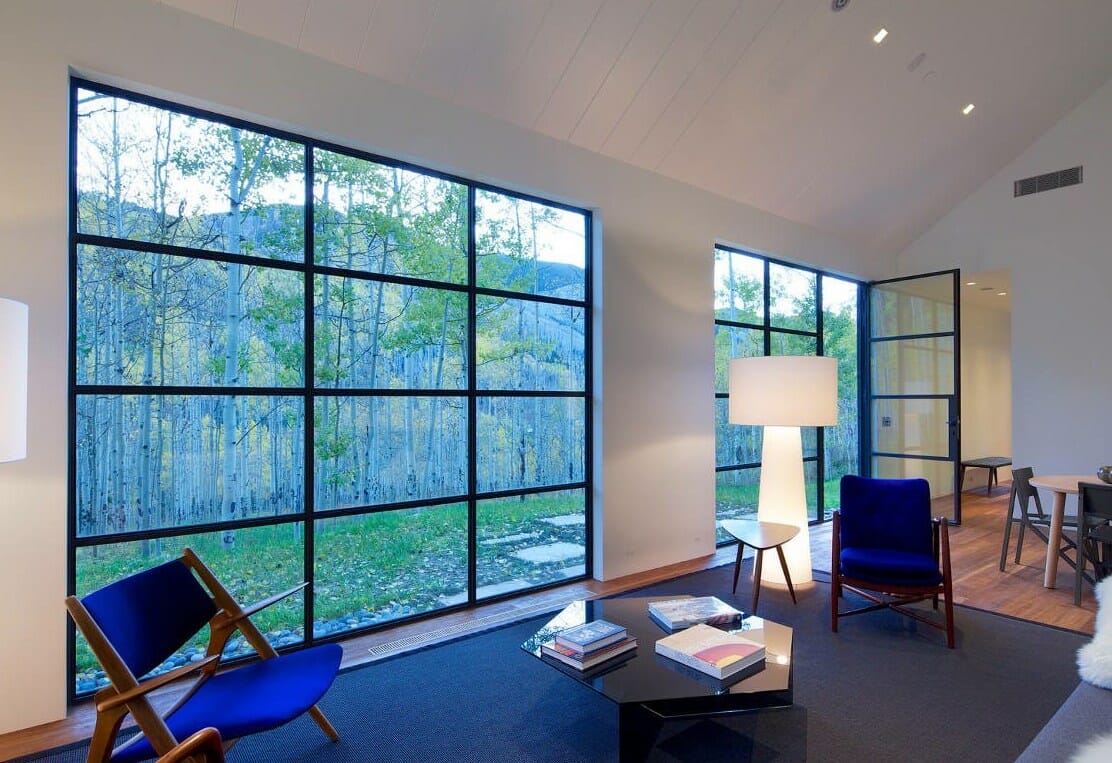 05
Life & Weather Protected
Our profiles have been known to last for decades, out-perform aluminium, and last through the harshest climates.

High-performance steel profiles
custom-made for your space
We've worked with some of New Zealand's finest architects and designers to create architecturally appealing doors and windows for boutique villas, commercial and institutional buildings.
Performance and
visual appeal
All our steel profiles are created with versatility, design and efficiency in mind.

Choose steel for your next project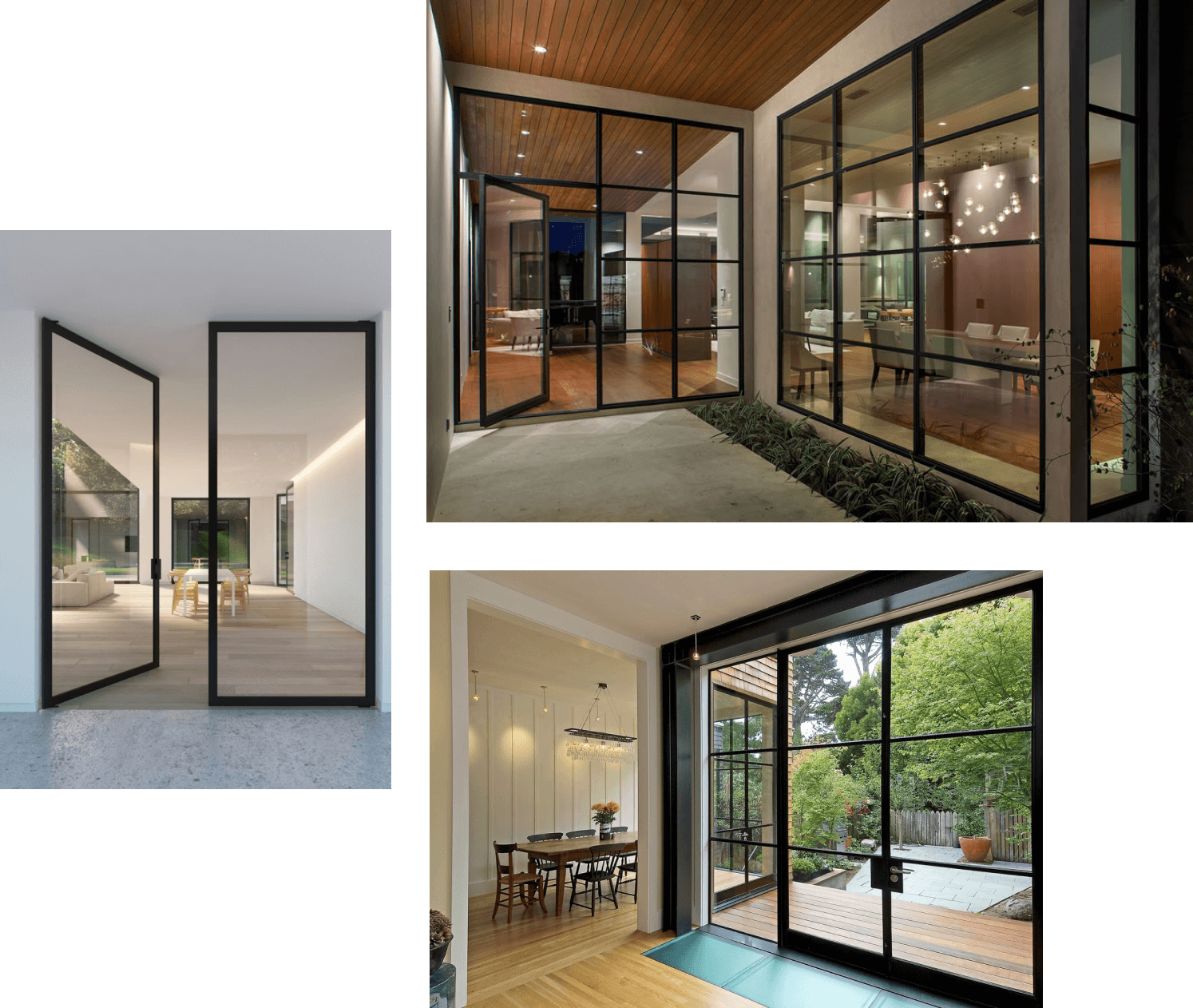 Limitless design options
Architects, designers, metal fabricators and homeowners can choose among a large variety of traditional or contemporary designs to create their own unique style. We are designers and perfectionists at heart, making sure every piece is immaculate.
Considered Design Advice:
Our experienced team can give you guidance on your options to best complete the aesthetic style of your steel window and door project without compromising on longevity, performance or strength.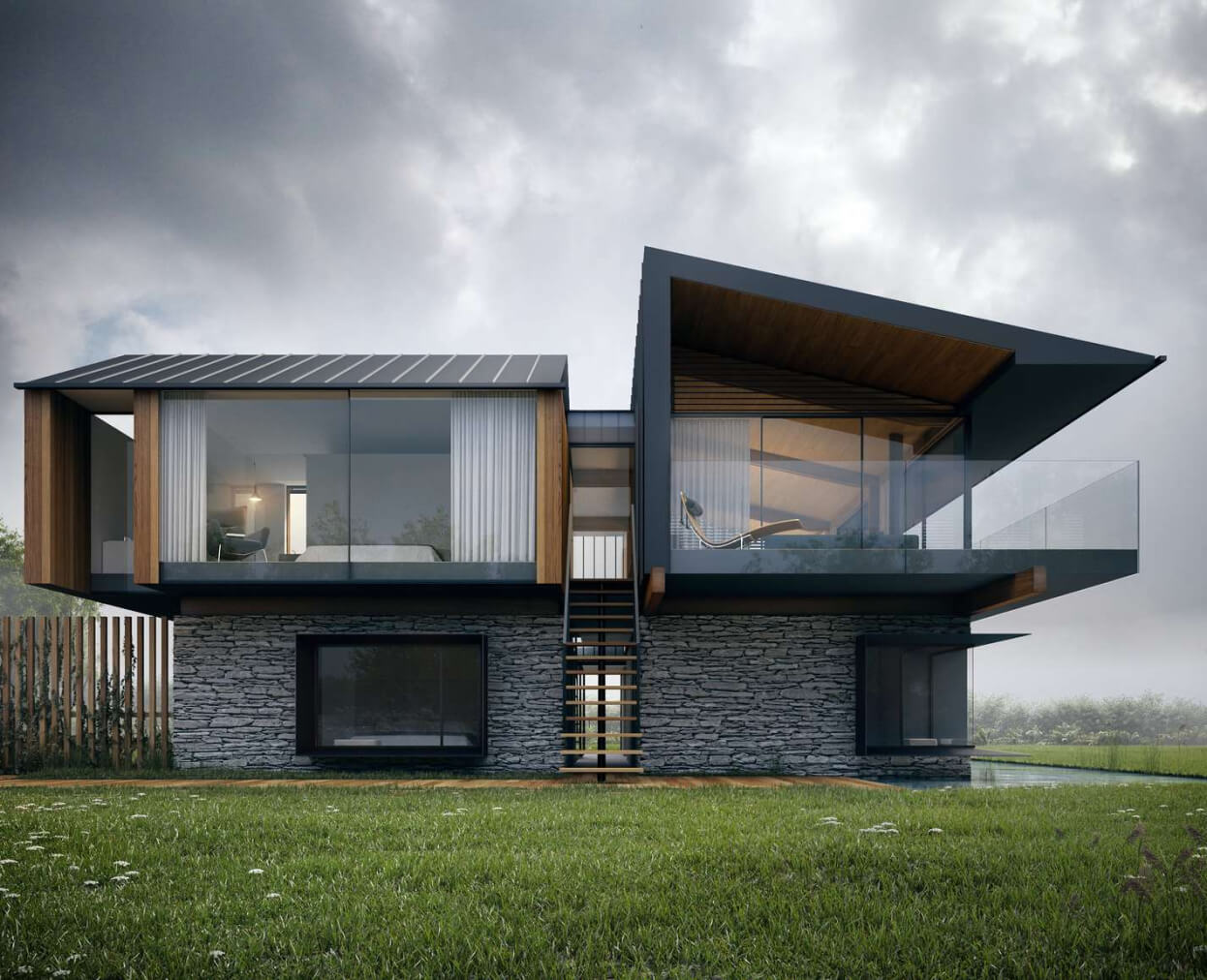 Exceptional strength
Our steel windows exceed all industry standards, so they are not only beautiful- but built to last.
Compare the material difference between steel, aluminium, and timber framing.
Delivering high-quality and affordable steel projects for architects, designers and homeowners.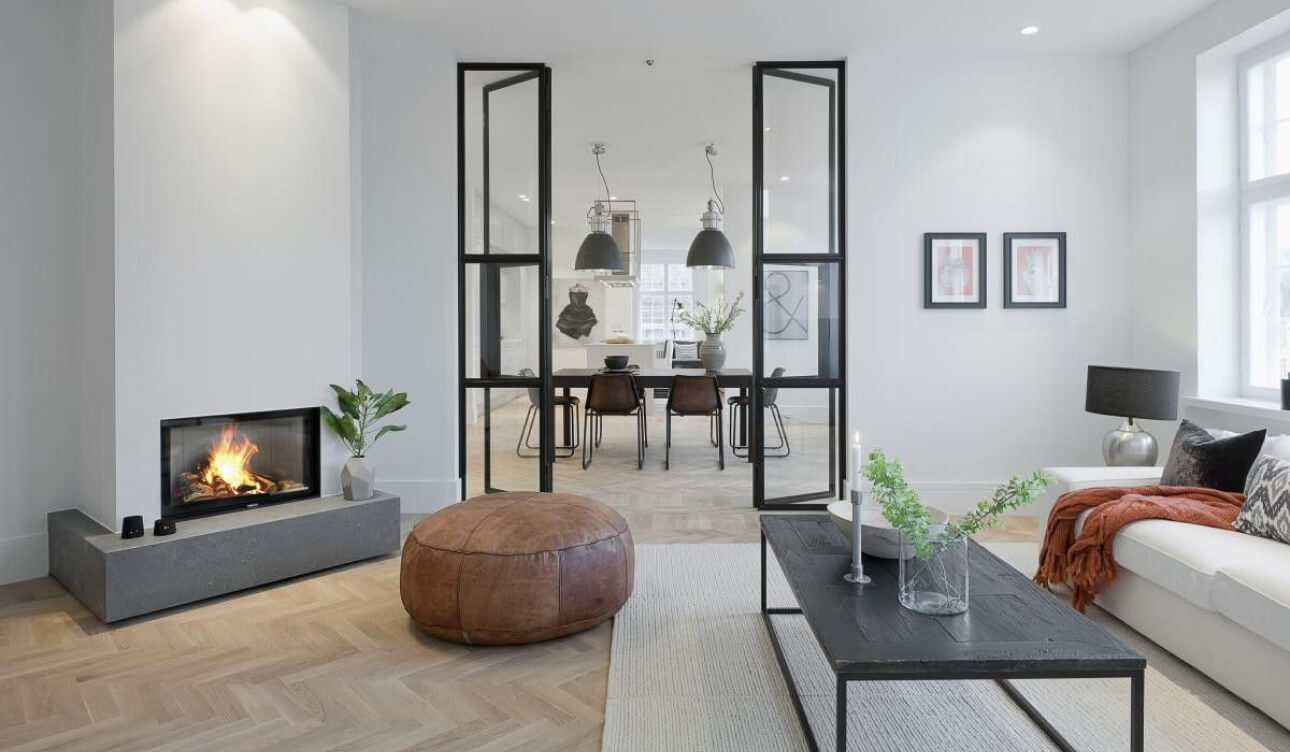 Whether you are an architect, designer or a builder- the construction process is not only getting more complex. It's constantly changing. The last thing you need to worry about is whether you have the right steel fabrication company to start your project.
For years, Steel Windows and Doors have continued to adapt to the everchanging needs of the construction industry. We deliver projects on time and budget so you get the peace of mind you deserve.
Get a free quote
Project planning?

Request the
CAD files