Experts in crafting quality steel to your exact standards.
Steel Windows and Doors was founded with needs of our customers in mind, for high-quality, customisable steel at an affordable price. We have since grown to become recognised market leaders in manufacturing and producing steel windows, doors and internal partitions for customers around New Zealand.
Meet the team
Our team has a collective experience of over 65 years in the construction industry and have worked with many major designers, engineers, and fabricators in New Zealand.

We breathe bespoke design, clean lines, and pride ourselves on getting the most done with on limited client budgets. Unsatisfied with how expensive steel windows and doors were, we set out to rethink the design and manufacture process and reduce costs for certain applications.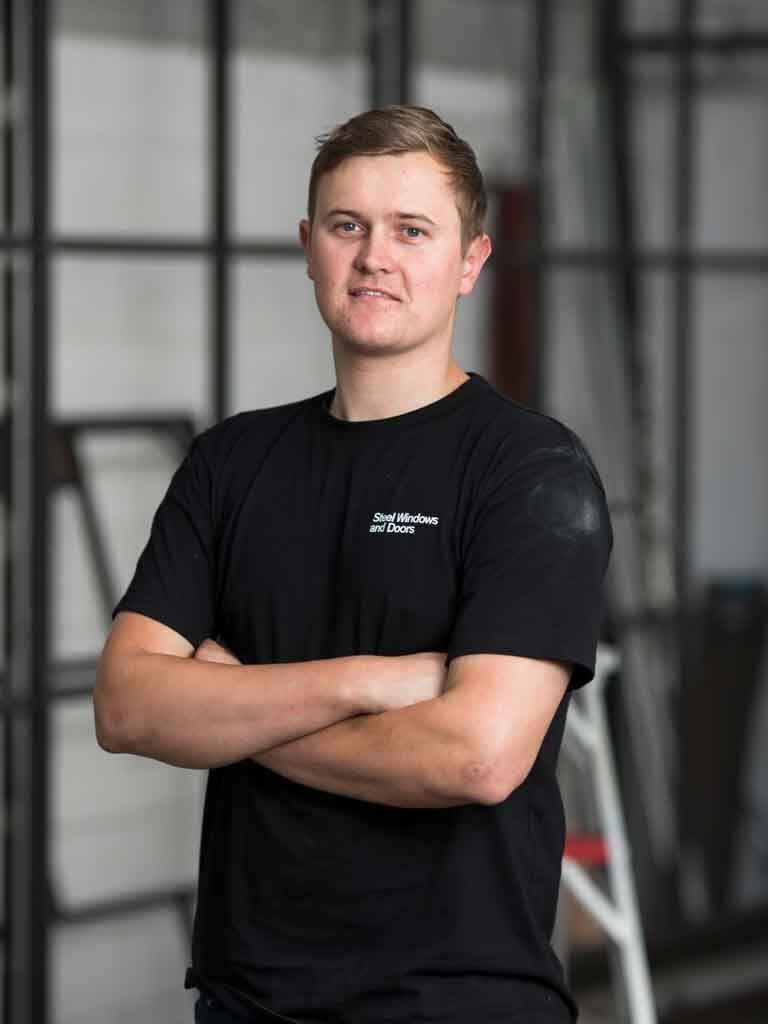 Connor London
General Manager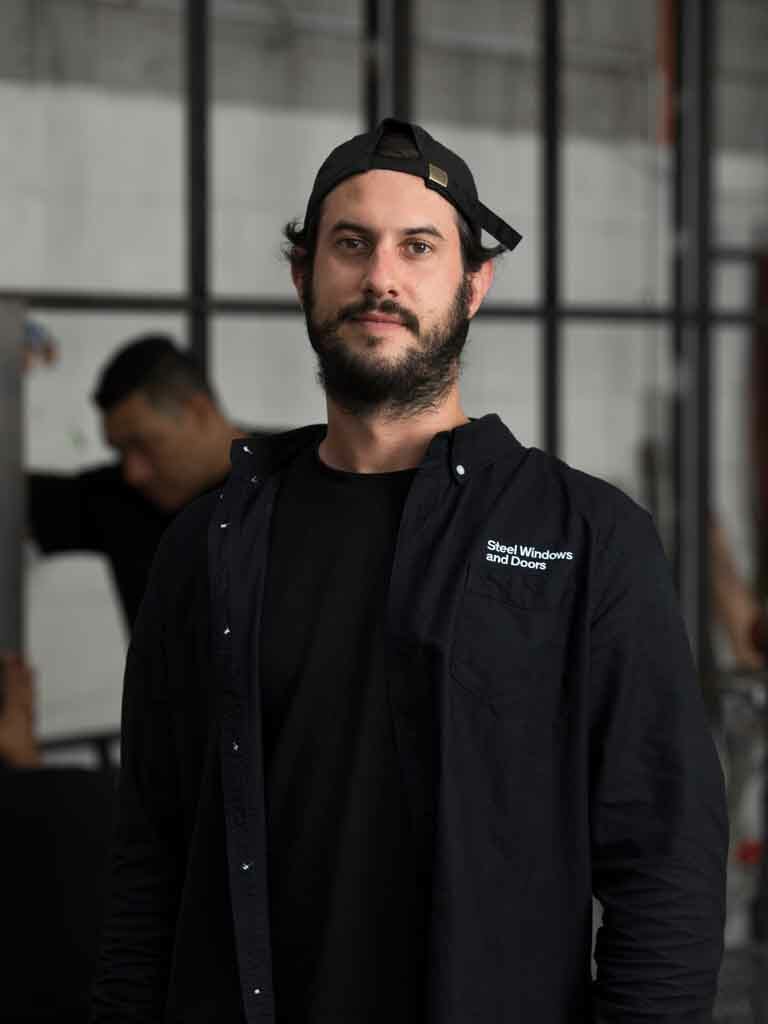 Borian Milic
Sales Manager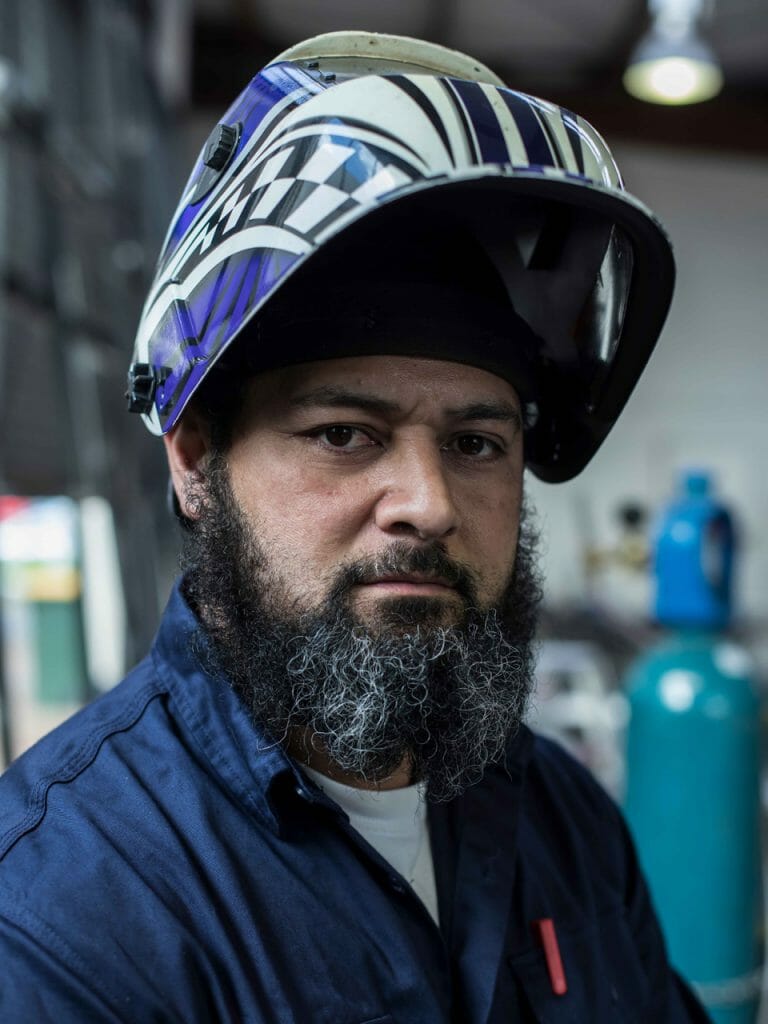 Reo
Fabricator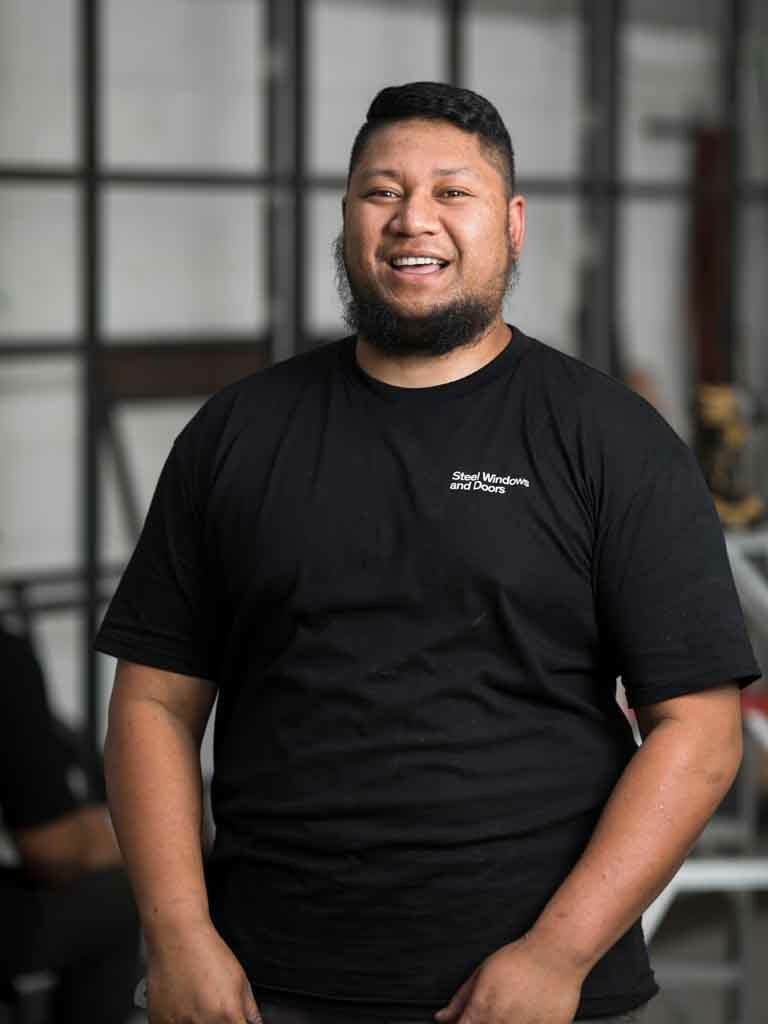 Stan
Fabricator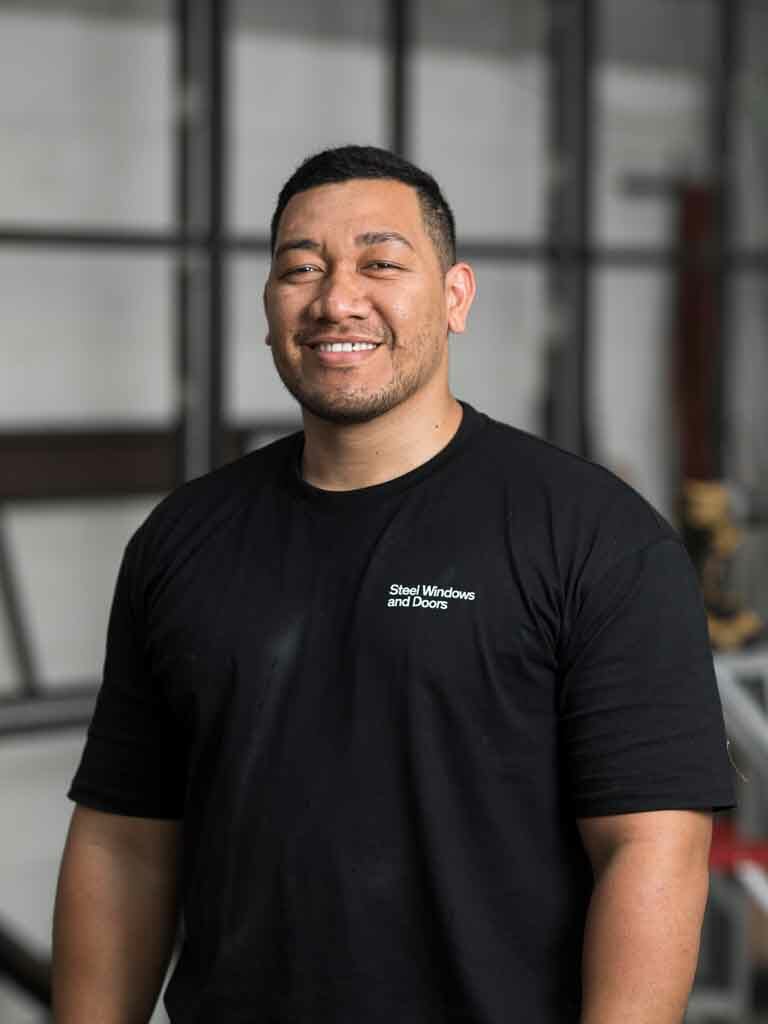 Norman
Fabricator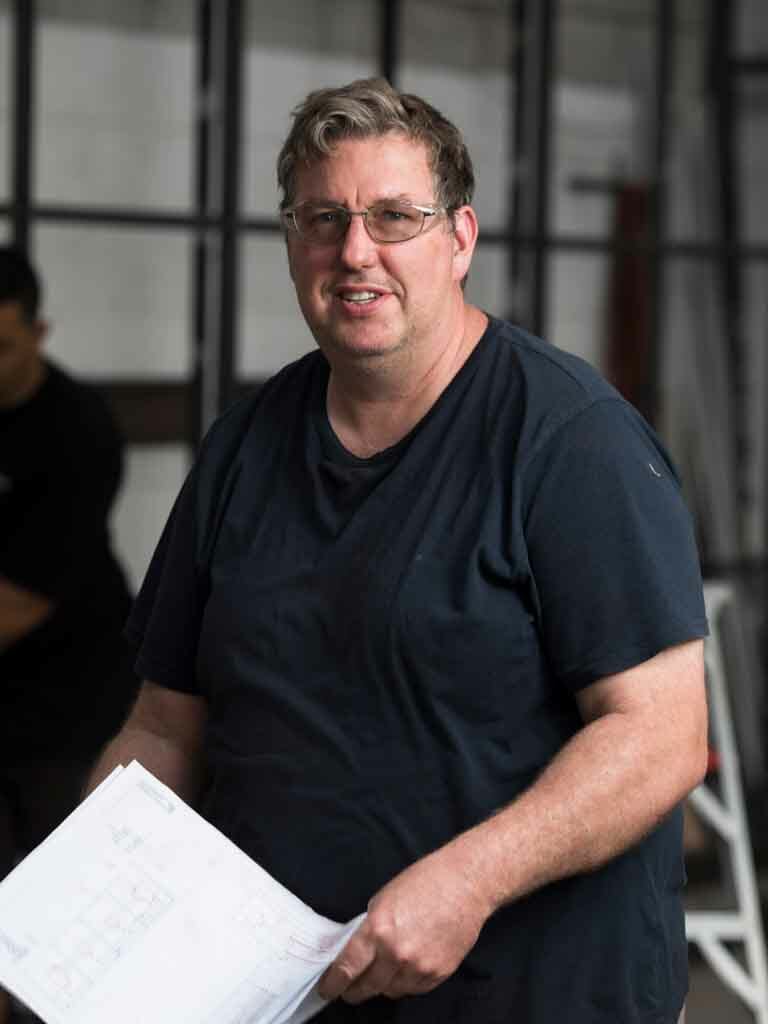 Gary
Fabricator
The idea was conceived by Borian who had years of experience working as an architect. Having a keen desire to utilise steel-framed doors and windows in some of his projects, he was surprised when he could not find suppliers who were available or provide frames at a slightly more affordable rate.
Steel Windows and Doors was founded with the needs of our customers in mind, for high-quality, bespoke steel products at an affordable cost.

We started from humble beginnings, and over the years, started our own workshop in Auckland with an experienced team who deliver the most ambitious projects across the country. Having an in-depth knowledge and background in architecture, design and fabrication helped us scale Steel Windows and Doors quite quickly.

Sustaining innovation has been an important driving force throughout our journey. We strive to create the best possible steel and add value to every home and workspace.

After years of research and testing systems, we have developed a range of products that are perfect for the New Zealand market. Today, Steel Windows and Doors stands as one of the leading steel manufacturers in New Zealand. Our Auckland-based team of experts continue to refine and expand our affordable range of steel windows and doors.

We are really proud of working on amazing projects and providing a product that people absolutely love!
Our Vision
Modern design at lower prices
Our ultimate goal is to become New Zealand's leading manufacturer and supplier of affordable steel windows and doors, servicing homes and businesses world wide.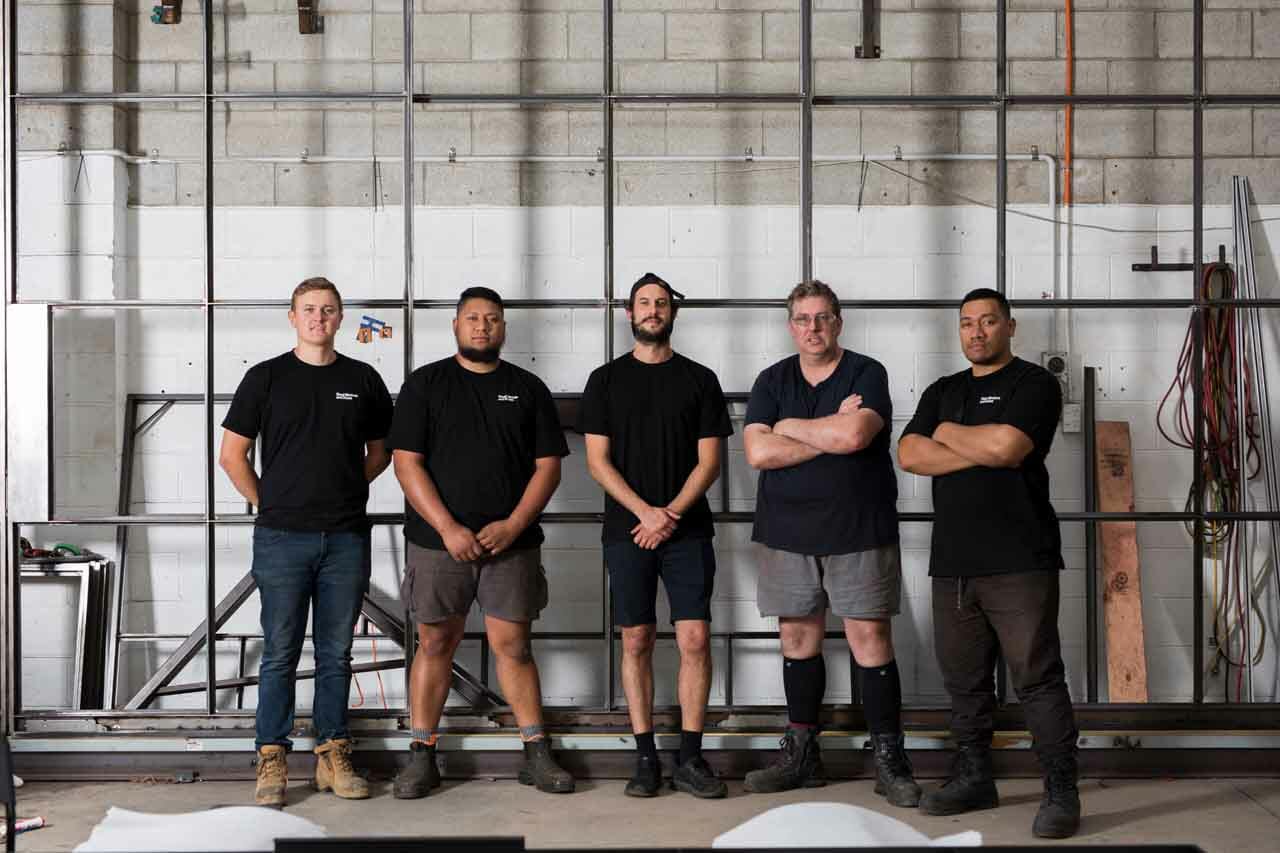 Designed by Architects
Our dedicated team has decades of industry experience bringing beautiful architectural projects to life. When budgets got in the way we reimagined the design and manufacturing processes around beautiful steel windows and doors to create unique fittings and our specialist fabrication company.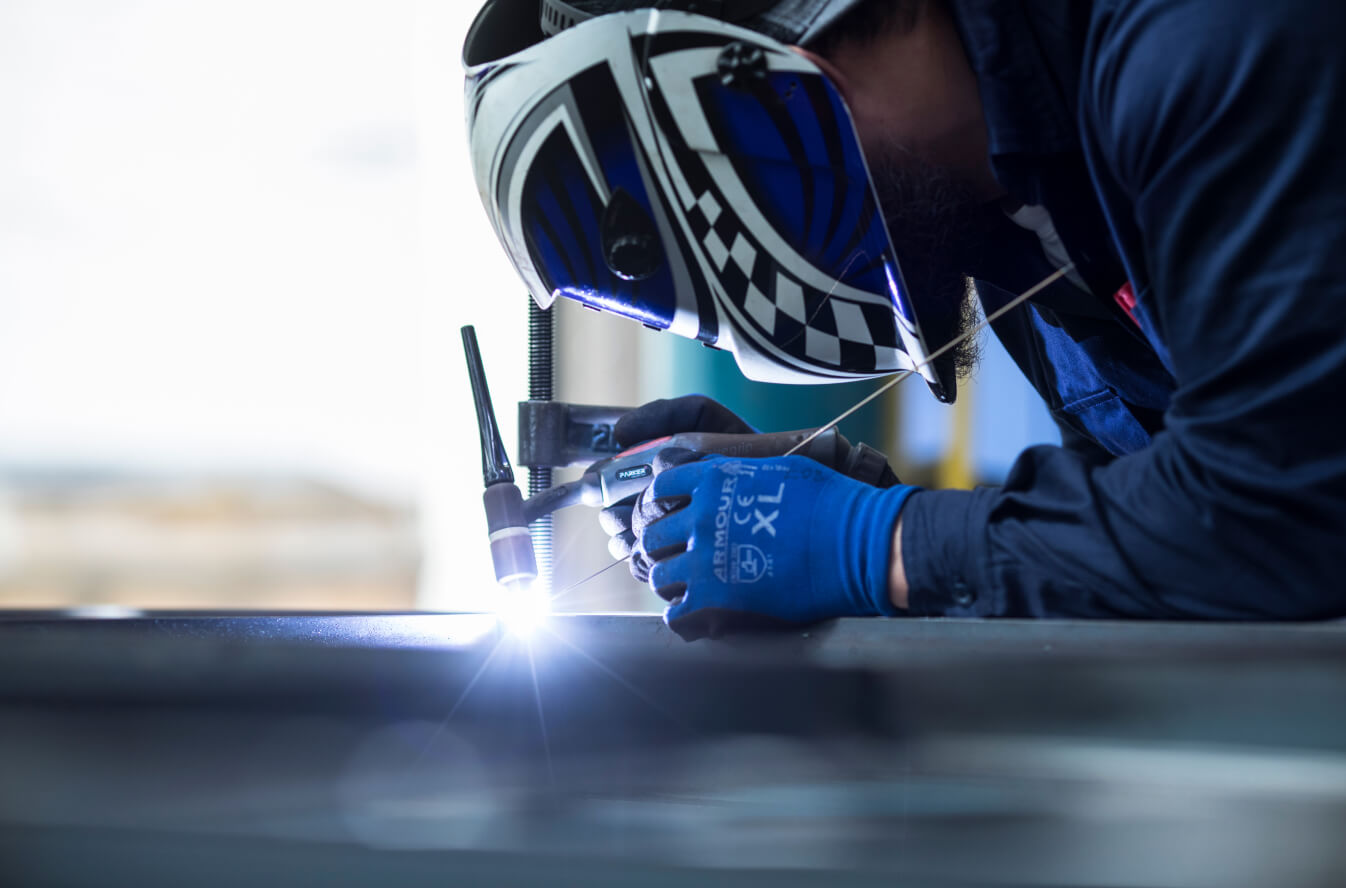 Handcrafted by experienced Kiwis
Everything we create is Made in New Zealand. We believe that anything less is jeopardising quality. Experienced Kiwi labour means you're getting the best, every step of the way.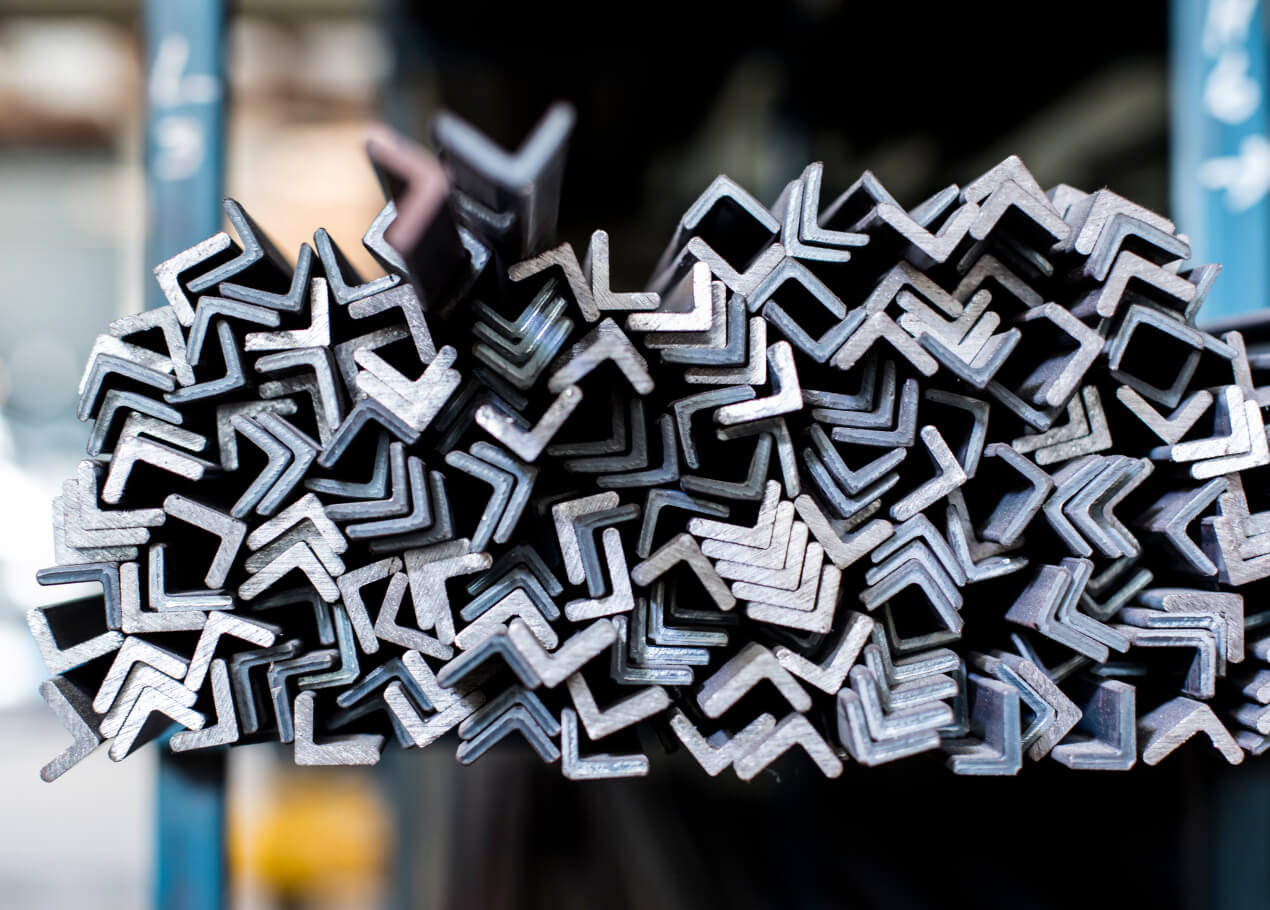 Fast lead times & on schedule delivery
We endeavour to understand your design specs and create detailed shop drawings to begin fabrication as soon as possible. We also understand that low-stress building projects need a predictable delivery schedule. Your project will fit into our established fabrication schedule which works to give process updates and on-time delivery.
Global freight solutions